Join today
Author: Ms. Bruja

Level: Advanced

Lessons: 29 Lessons

Audio time: 3 hours

Exams: 4
Course overview
Initiation into womb health and healing. A Masterclass of the womb!

In addition to the course and the certificate, you get, get, get 30 minutes of my time.
Certificate included
Learn what your mother or grandmother should have told you about how your womb works but did not. Learn what they should've known but did not. This comprehensive course teaches you about your womb, and the
over 30+ diseases
that are created in the womb because of life traumas, sexual traumas, abuse and more. Get solutions on how to heal your womb. At the end of the course, get a Certificate of Knowledge for all your hard work.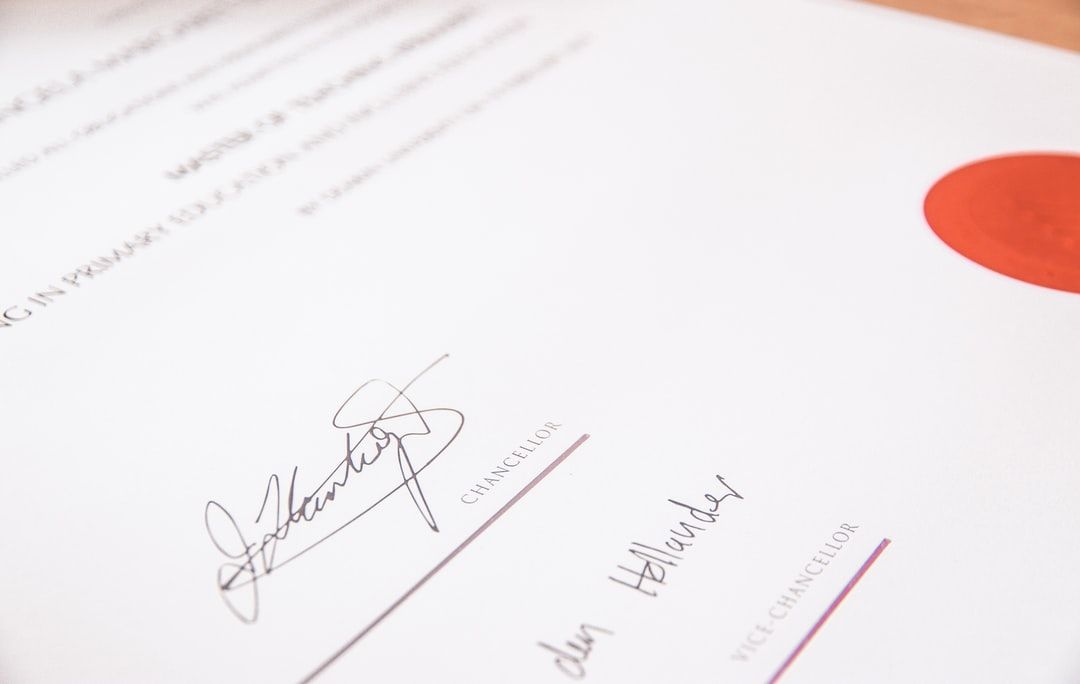 What You Are Going To Learn
A few more words about this course
This course attempts to fill the knowledge gaps that your mother and grandmother should have taught you about your womb but did not.
This is a master class about your womb. Throughout this course you will discover:
How powerful your womb is
How your chakras and your womb work so closely together
The hormonal, reproductive, emotional and physical diseases of your womb
Solutions to healing your womb
How not showing yourself love can adversely affect not just your womb but the rest of your body!
And so much more
Ms. Bruja
Bone reader, Spiritualist, Reiki Master, Herbalist
About
Ms. Bruja is the founder of Bruja and Business Academy. In addition to this academy, she is the owner of Bruja Luxury, a luxury skin care line, where the focus is on spiritually minded skin care. Products include non-shea butter and coconut oil products but instead high end butters and oils with products being soaps, body scrubs, yoni steams, yoni teas, body oils and more.
Course reviews
This course is TRULY about healing your body. It goes deep into how our bodies work like hormones and all. All the womb disease really shook me to my core. I am glad though that this course gives healing techniques and not just simply teaches. Truly recommend this course to ALL women.
Jennifer G.
The best part of the course are the healing techniques. I've started putting them into practice and this last period my cramps weren't as intensive. I know I am on the road to recovery thanks to this course. EVERY woman should take it.
Mary M.
Created with